Directory of Key Campus Offices
Select from the dropdown below and we'll point you to the right people.
QUESTIONS
The information you need could be a click away. Check out our most frequently asked questions to see if yours has already been answered.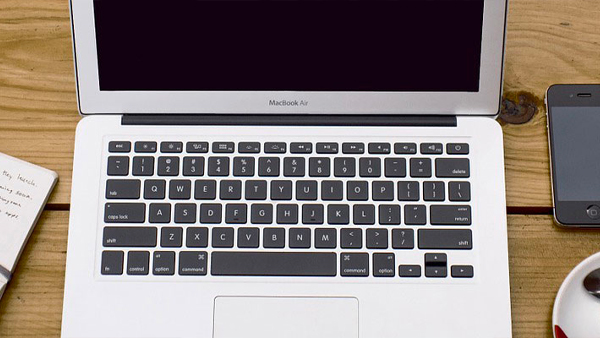 We're Here to Answer Your Questions
UC San Diego Admissions Officers are available for virtual advising.