Apply Now
#4
Public College in the West
Wall Street Journal and Times Higher Education, 2021
1,850
Military-Connected
Students at UC San Diego
Admissions: Getting Started
You're a
First-Year Applicant
If
If you are active duty using Tuition Assistance, please consult with your Education Services Officer (ESO) on base prior to enrolling at UC San Diego.

You graduated from high school but have not enrolled in a regular (non-summer) session at a college or university.

You've completed college courses during high school (through summer after graduation).
Good to Know
ROTC cadets may qualify for scholarships

UC campuses support leave of absence for deployment and training
You're a
Transfer Applicant
If
If you are active duty using Tuition Assistance, please consult with your Education Services Officer (ESO) on base prior to enrolling at UC San Diego.

You enrolled in a regular session (fall, winter or spring) at a college or university after high school. (Taking a class or two during the summer term immediately following high school graduation doesn't make you a transfer student.)
Good to know
Most of our student veterans started out at a California community college

Depending on your situation, you may want to consider postponing the use of your Post-9/11 GI Bill® benefits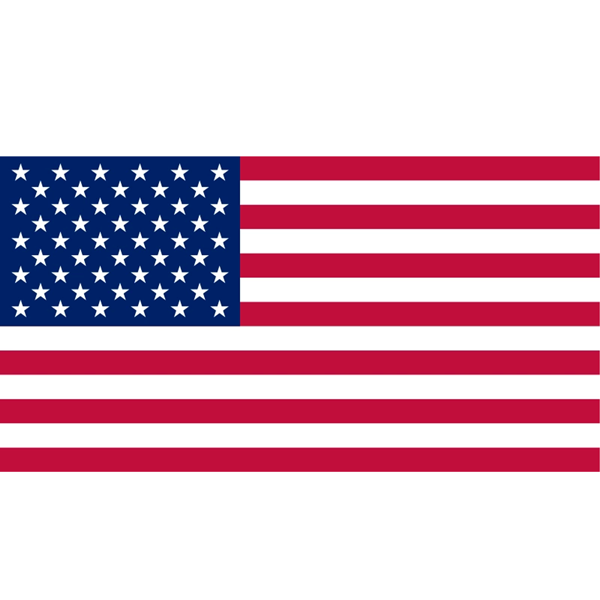 UniversityLink
Are you attending a local partner community college?
Cuyamaca
Grossmont
Imperial Valley
Miracosta
Palomar
San Diego City
San Diego Mesa
San Diego Miramar
Southwestern
If so, UniversityLink is your pathway to UC San Diego.
Financial Aid Benefits
We offer many benefits specifically for military connected students, including financial aid for you and your dependents, priority class registration for veterans, active duty, and eligible reservists (after the first quarter), a welcome week orientation, active student veterans organizations and a student veterans resource center.
Student Veterans Resource Center
The Student Veterans Resource Center (SVRC) provides social and study space, computers and printing, a pool table, refrigerator, microwave, lockers and meditation room.
The center provides military-connected students orientation, special graduation ceremony, peer mentors, workshops, career development activities and community outreach.
ROTC Programs
ROTC programs at San Diego State University and the University of San Diego handle UC San Diego's ROTC process.
UCOP
The University of California Office of the President (UCOP) website is dedicated to active duty or veteran military personnel. This website contains information about applying for admission and resources and services available to you once you enroll at UC.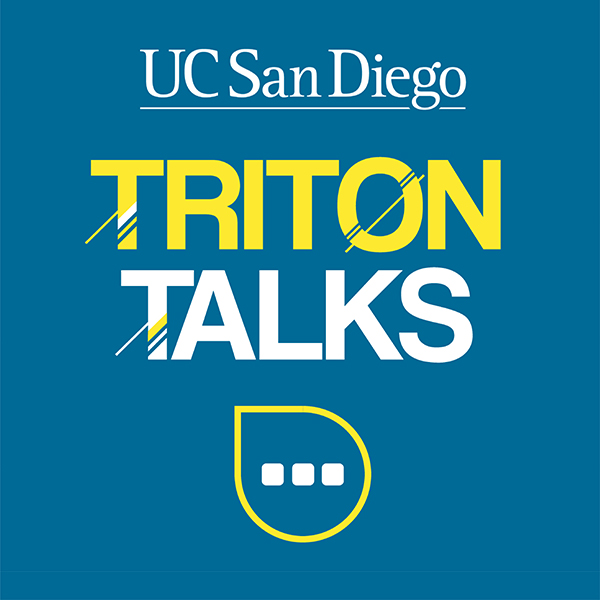 Triton Talks
Triton Talk webinars aim to give students planning to apply to UC San Diego the opportunity to virtually engage and learn more about what makes our university stand out.
View recordings of previous Triton Talks such as: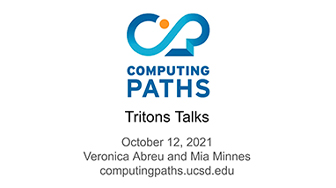 Computing at UC San Diego
Learn more about the Computing Paths resources at UC San Diego and discover the multiple ways to make computing part of your academic journey.
Live Virtual Tour
Virtually transport yourself to UC San Diego! Join current students as they guide you, in real time, across the UC San Diego campus.
Live Virtual Tours are an hour long and are offered at various times. Please see the calendar to find available dates and times.
Interested in learning more about life at UC San Diego? Get a glimpse into our top-notch academics, cutting-edge research, exciting student life and more in our viewbook. This digital version features videos, pop-out interviews and other interactive content.
Please note: this digital viewbook is optimized for viewing on a laptop or desktop.
A non-interactive version is available as well.
Interactive Content
Look for these items for additional content: