Prospective

Student Events
Get to know UC San Diego through recordings of past events. New events will be added on an ongoing basis, so check back for our most up-to-date offerings.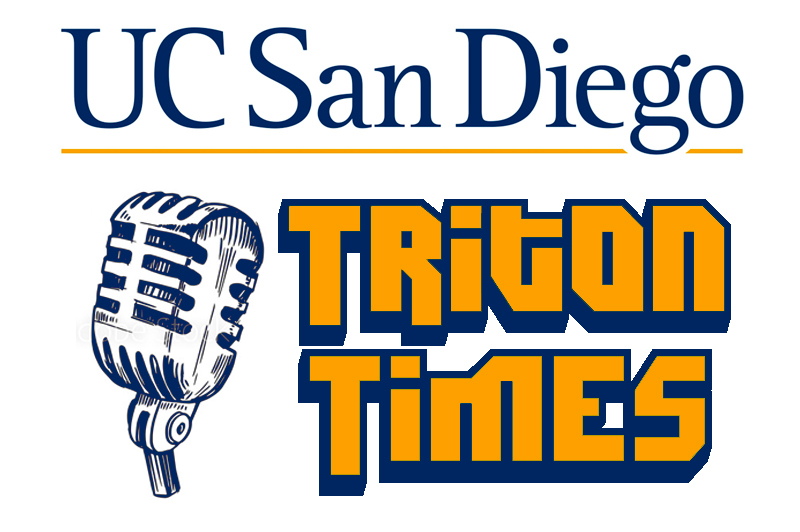 Triton Times
Triton Times podcast brings UC San Diego's community of students, staff and faculty together to provide information to newly admitted students or those interested in applying in the future as they explore their college options. Hosted by current Tritons, each episode showcases a different area of Triton life. Tune in to learn more about our prestigious university.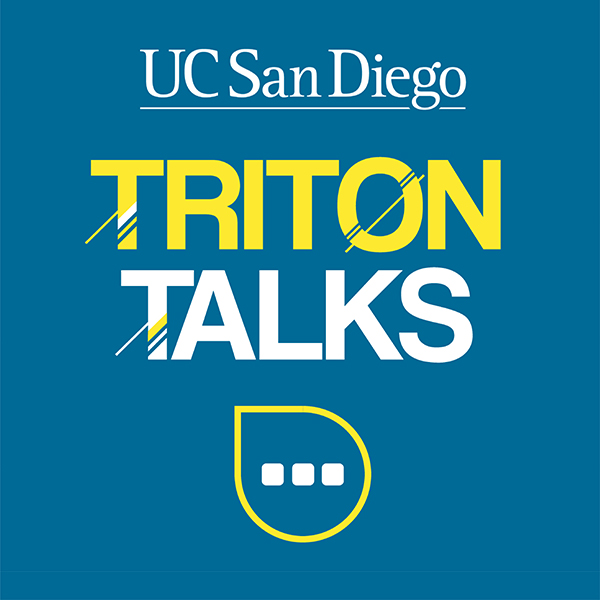 Triton Talks
Triton Talk webinars aim to give students planning to apply to UC San Diego the opportunity to virtually engage and learn more about what makes our university stand out.
View recordings of previous Triton Talks such as: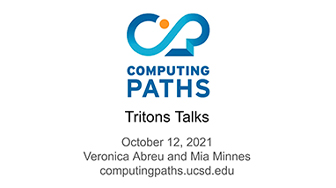 Computing at UC San Diego
Learn more about the Computing Paths resources at UC San Diego and discover the multiple ways to make computing part of your academic journey.
Future Triton Week
View recorded sessions from Future Triton Week, a multi-day webinar series designed to assist prospective undergraduate applicants with the UC admissions process.
Showcase Recordings
View recorded sessions highlighting the UC Application, our unique college system, student support services, academics, and more!
Connect with Us
Virtual Advising
Meet one-on-one with a knowledgeable UC San Diego Admissions Officer via phone or video chat to get your questions answered.
Information Session
Learn all about UC San Diego during an informative virtual presentation hosted by one of our Admissions Officers.
Tours
You've done all your research and read every brochure, but the best way to find out what we're all about is to see it for yourself.