Video Channels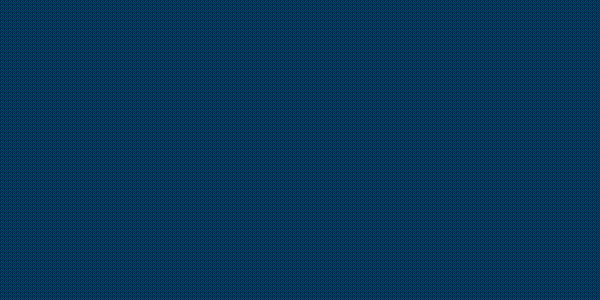 Explore our admisions youtube channel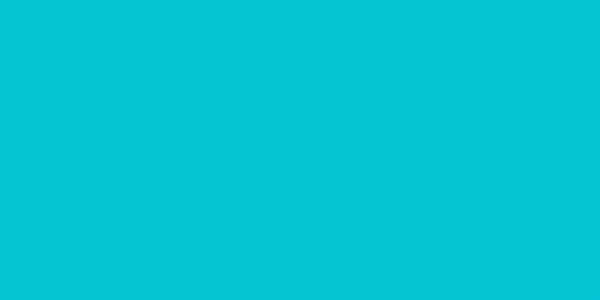 Explore our campus youtube channel
UC San Diego Triton Brochure
Preparing for the UC Application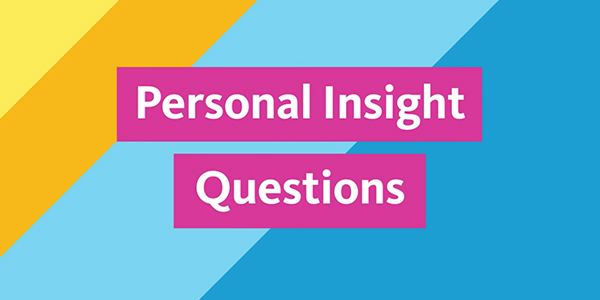 UC students and admissions staff share their best tips for writing application essays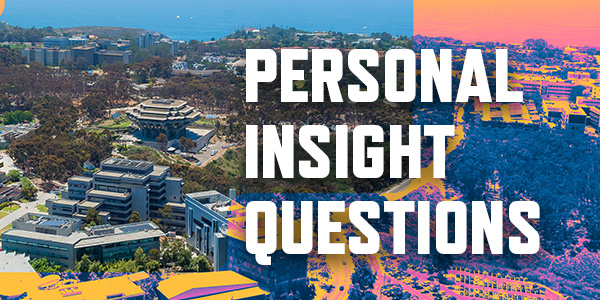 Tips and tricks for acing this important part of the UC Application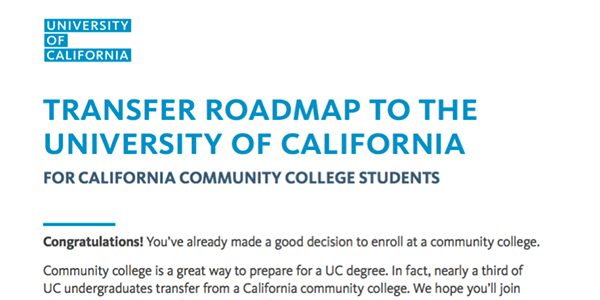 University of California Roadmap for California Community College Students
Campus Statistics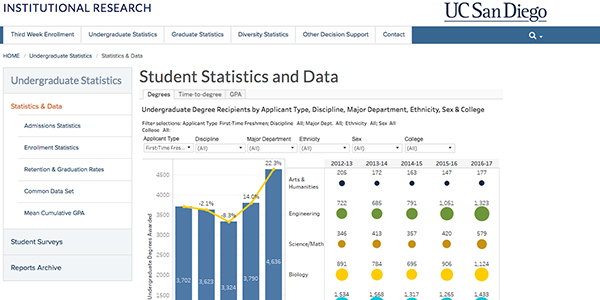 Statistics and factoids about UC San Diego students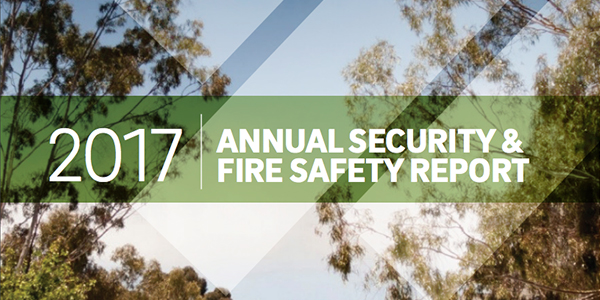 This report provides crime and fire statistics, as well as institutional policy statements and procedures. Contact the UC San Diego Police Department at (858) 534-4361 to obtain paper copies of this report.
New Students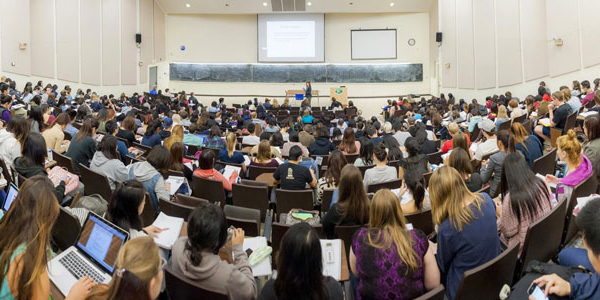 This guide helps you optimize your academic and student experience at UC San Diego as well as navigate your way through the many resources available to you on campus.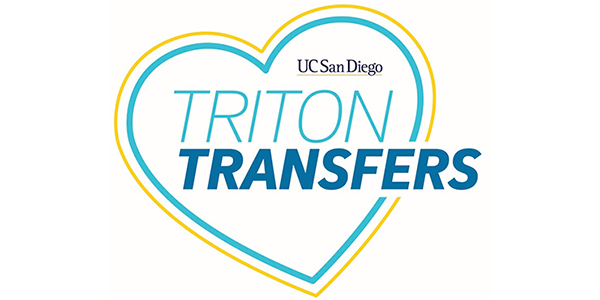 Stay updated on UC San Diego's transfer-specific events and supports, including happenings within the Triton Transfer Center!
Events Calendars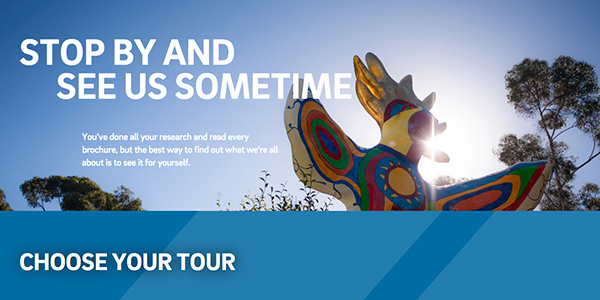 Admission focused events for prospective students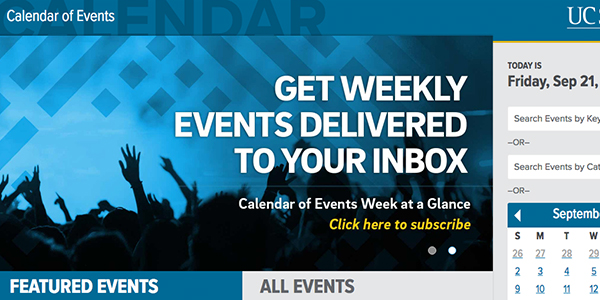 A calendar of general UC San Diego events