Information for New Students
Welcome Fall 2020 Admits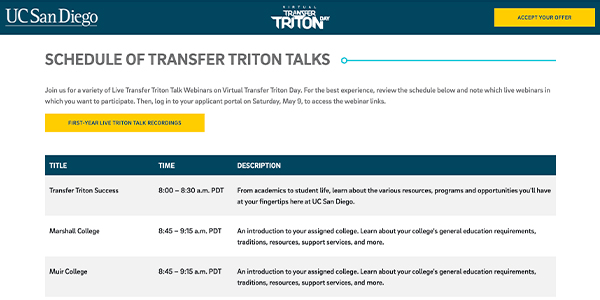 Join us for a variety of Live Triton Talk Webinars on Virtual Transfer Triton Day, Saturday, May 9.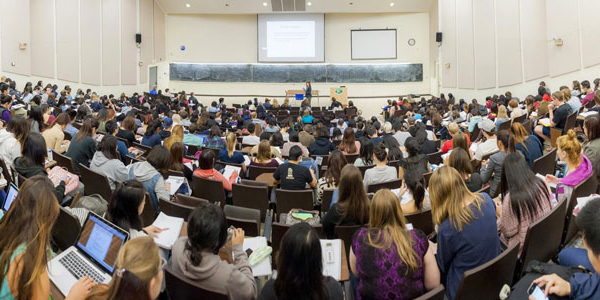 This guide helps you optimize your academic and student experience at UC San Diego as well as navigate your way through the many resources available to you on campus.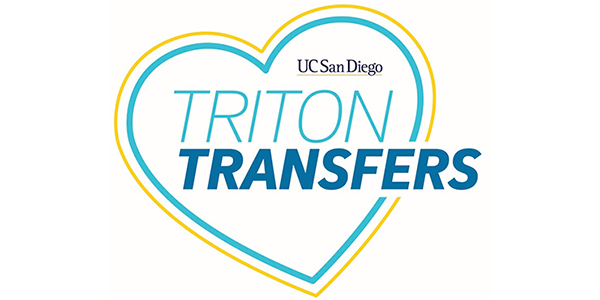 Stay updated on UC San Diego's transfer-specific events and support, including happenings within the Triton Transfer Hub!
Directory of Key Campus Offices
Select from the dropdown below and we'll point you to the right people.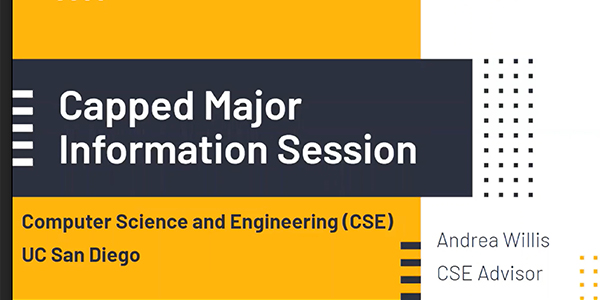 Capped Major Information Session
How to apply to CSE (capped major) after enrolling at UC San Diego.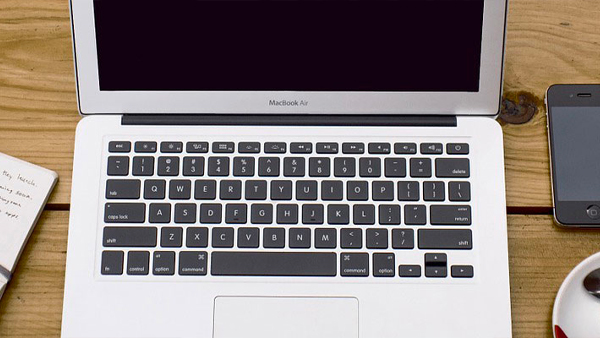 Remote Learning Options for Non-Resident First-Year Students
Despite the global challenges caused by COVID-19, UC San Diego is very pleased to offer remote learning so that first-year, undergraduate non-resident students, can still start their journey as part of the Triton Family and join their cohort in Fall 2020. Even if students cannot be physically on campus, they can still start in the Fall and begin progress toward their degree. For more information about this remote start option for first year, undergraduate non-resident students, please visit our FAQs page.
Campus Statistics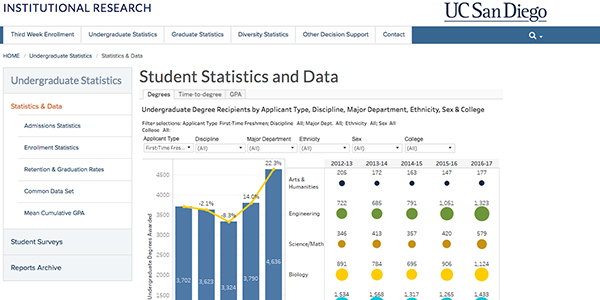 Statistics and factoids about UC San Diego students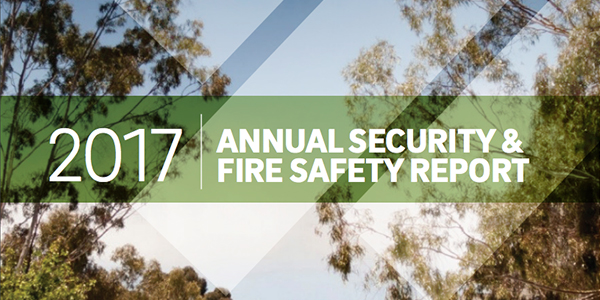 This report provides crime and fire statistics, as well as institutional policy statements and procedures. Contact the UC San Diego Police Department at (858) 534-4361 to obtain paper copies of this report.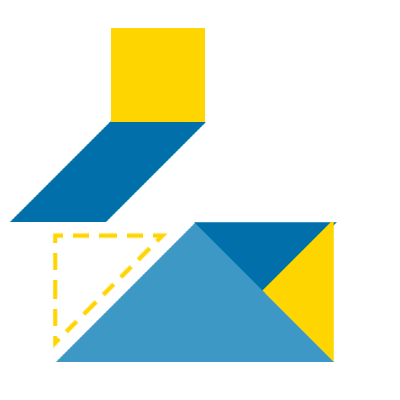 Equity, Diversity, and Inclusion
Nothing is impossible when we unite our ideas.
Help us create a campus community where all feel at home.
Share your vision today!
Financial Aid & Scholarships
Health and Wellness on Campus
Housing, Dining, Hospitality
Student Support and Success
Summer at UC San Diego
All of your summer opportunities and
resources in one place. Experience life on
campus, learn in-demand skills and boost
your college resume.
Beyond the Classroom Experiences
UC San Diego Bookstore
We are your local, independent campus bookstore for official Triton gear, textbooks, supplies, gifts and technology. Serving UC San Diego students, faculty, staff, alumni and fans everywhere.
Video Channels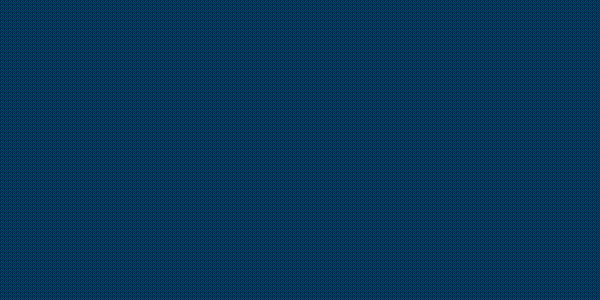 Explore our admissions youtube channel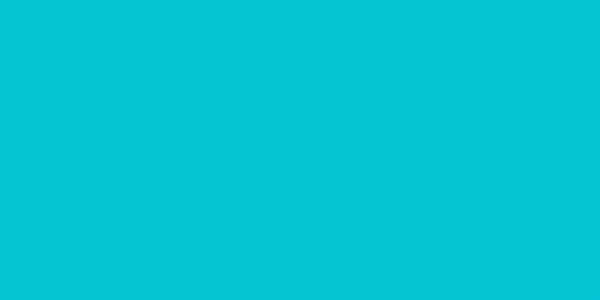 Explore our campus youtube channel
Interested in learning more about life at UC San Diego? Get a glimpse into our top-notch academics, cutting-edge research, exciting student life and more in our viewbook. This digital version features videos, pop-out interviews and other interactive content.
Please note: this digital viewbook is optimized for viewing on a laptop or desktop.
A non-interactive version is available as well.
Interactive Content
Look for these items for additional content:

UC San Diego Triton Brochure
Your introduction to UC San Diego's academics, research, resources and more!
Please note: this Triton Brochure is optimized for viewing on a laptop or desktop.
Interactive Content
Look for these items for additional content:

Preparing for the UC Application
Events Calendars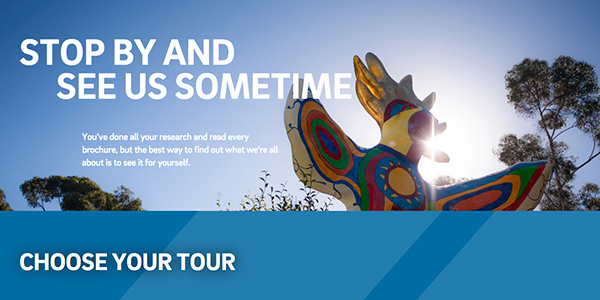 Admission focused events for prospective students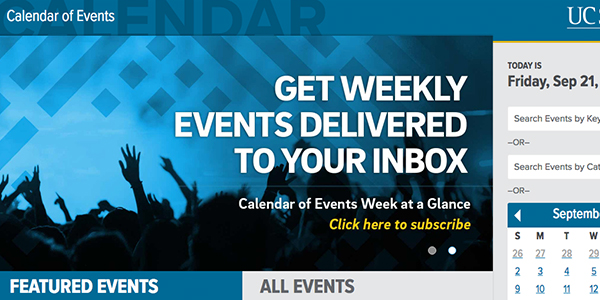 A calendar of general UC San Diego events