UC San Diego

Tours
You've done all your research and read every brochure, but the best way to find out what we're all about is to see it for yourself.
Live Virtual Tour
Virtually transport yourself to UC San Diego! Join current students as they guide you, in real time, across the UC San Diego campus.
Live Virtual Tours are an hour long and are offered at various times. Please see the calendar to find available dates and times.
Explore Campus On Your Own
Virtual Tour
View 360-degree panoramas of campus and listen to audio offered in six languages!
Virtual Admissions Information Session
Join us to learn more about the admissions process, academic programs and campus life.
Directions & Parking
Due to the spread of COVID-19, we encourage those interested in visiting UC San Diego's campus to engage with us virtually.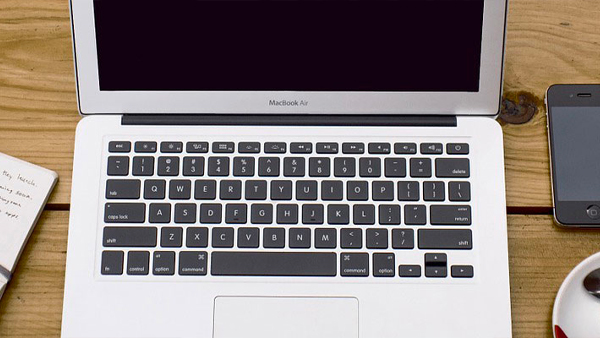 We're Here to Answer Your Questions
UC San Diego Admissions Officers are available for virtual advising.