UC San Diego is excited you and your student are interested in joining the Triton community! Whether your student is applying right out of high school or will seek to join us from a Community College or other 4-year institution, we are happy to share what makes our university stand out from the rest to help your student discover why UC San Diego is the best place for them. Get to know our prestigious academics, student support services and vibrant campus life. Stay up-to-date on important application and financial aid deadlines and connect with our parent resources for support.
Important Dates & Deadlines
Is your student ready to apply to UC San Diego? Review the important dates below to make sure your student is prepared to meet application and financial aid deadlines.
| | |
| --- | --- |
| August 1 | The University of California (UC) application opens for editing |
| October 1 | The FAFSA and CA Dream Act applications open for submission |
| October 1-November 30 | UC application filing period, submit the application during this time |
| Late January | Transfer Academic Update (TAU) deadline |
| By March 31 | First-year application decisions are released |
| By April 30 | Transfer application decisions released |
| May 1 | Deadline for first-year admits to accept UC San Diego's offer of admission |
| June 1 | Deadline for transfer admits to accept UC San Diego's offer of admission |
Learn more about UC San Diego during upcoming admission events.
Student Support and Success
Our campus offers various programs and resources to help students find undergraduate research opportunities, tutoring services, transition programs including those for students who are the first in their family to attend a four-year university, and more.
Community
Having a network of support is crucial to student success. Our campus offers dozens of programs and resource centers that provide dedicated staff to serve each student's unique needs and perspectives.
Health and Wellness on Campus
Students have access to services that help to support their physical and mental well-being, including our on-campus Student Health Services and opportunities for relaxation and self-care.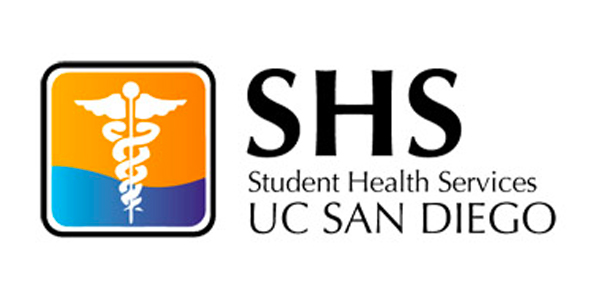 Student Health Services
We provide a wide range of services, from urgent care to wellness, including a number of specialties to help you be your best you.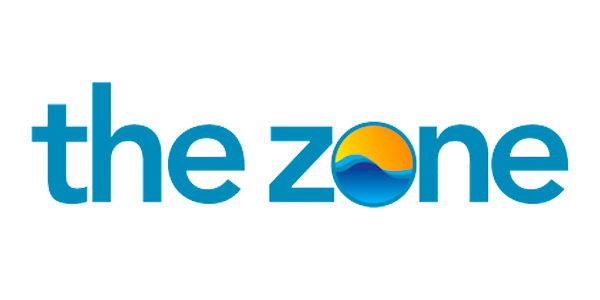 The Zone
The Zone is a lounge for student well-being designed to promote healthy, balanced living to UC San Diego students.
Connect with Campus
The dedicated staff in Parent & Family Programs provide resources, services and programs throughout the year to help parents and families stay connected with campus and their student's success.
Campus Safety
UC San Diego is committed to ensuring every member of our community can thrive in a safe campus environment. With a dedicated police department, 60 emergency call boxes, and informative resources like the Triton Alert system, students can stay safe and find support on campus.
Housing, Dining, Hospitality
Our campus will become a home away from home for your student. Living on campus allows students to make fast friends with their suitemates, share healthy meals (including Halal and Kosher options) with their fellow Tritons in dozens of our delicious dining halls/restaurants and begin making memories that will last a lifetime.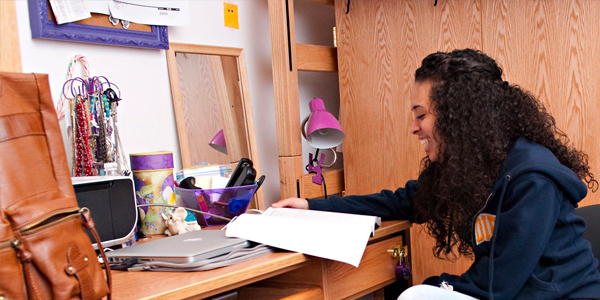 On Campus Living
Explore the options for living within the residence halls or apartments at UC San Diego.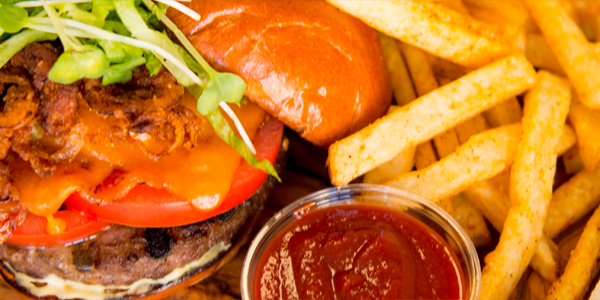 Dining Plan Options
Students who live on campus have access to dozens of dining halls and restaurants through our flexible Dining Plan.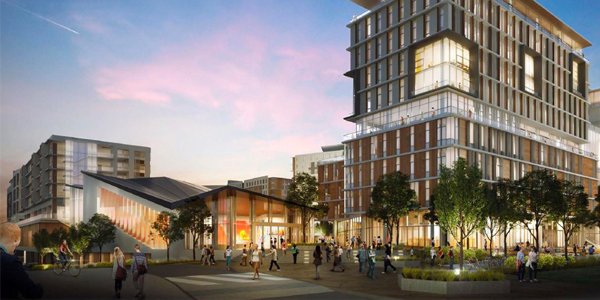 Living Learning Communities
Our Living-Learning Communities (LLCs) have been developed to strengthen learning by helping residents to connect academically and socially.
Student Organizations
Your student can find a place among hundreds of registered student organizations, including academic, cultural, and Greek Life orgs.
Associated Students
This student government organization allows interested students to develop their leadership skills, advocate for their peers, and promote engagement among all Tritons.
Getting Involved
The Center for Student Involvement supports opportunities in community service, Greek Life, student organizations and more.
Sorority & Fraternity Life
Greek Life organizations provide a rewarding environment to cultivate bonds among students with similar values, serve the community, and develop leadership skills.
Arts and Culture
From music and dance to theatre and film, there's always a creative buzz on campus. Students can find new ways to create and exchange with emerging and well-known art makers.
UC San Diego athletes compete at the Division I level. Our campus has 23 intercollegiate men's and women's sports teams that currently compete in the Big West Conference, Mountain Pacific Sports Federation, Western Water Polo Association, Western Intercollegiate Rowing Association, and Western Fencing Conference.
Beyond the Classroom
Our interdisciplinary approach to academics and experiential learning means that our students can take their education beyond the classroom through a variety of programs and opportunities.
Discover Triton Life
Want an inside look at life as a Triton? Follow along on our social media (@ucsdadmissions) or YouTube channel to hear from current students, faculty and staff and stay up-to-date on important deadlines leading up to your student's enrollment this fall.