Preparing for the UC Application
Financial Aid & Scholarships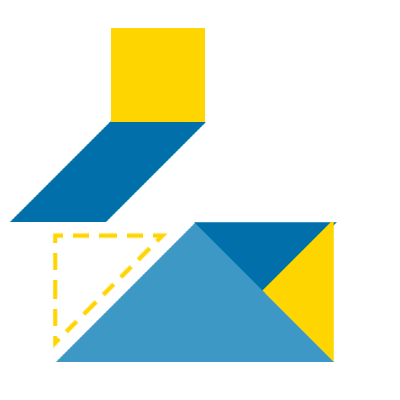 Equity, Diversity, and Inclusion
Nothing is impossible when we unite our ideas.
Help us create a campus community where all feel at home.
Beyond the Classroom Experiences
Video Channels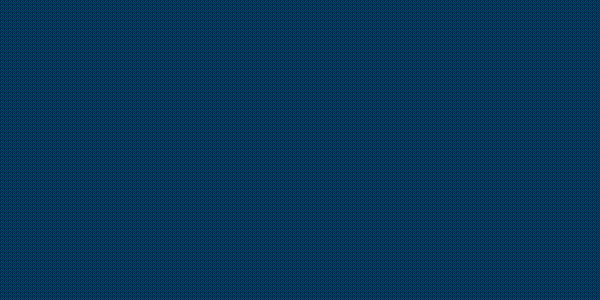 Explore our admissions youtube channel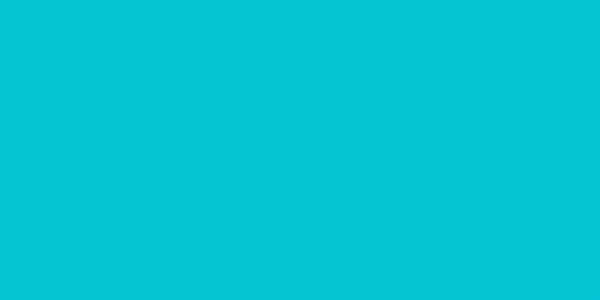 Explore our campus youtube channel
Interested in learning more about life at UC San Diego? Get a glimpse into our top-notch academics, cutting-edge research, exciting student life and more in our viewbook. This digital version features videos, pop-out interviews and other interactive content.
Please note: this digital viewbook is optimized for viewing on a laptop or desktop.
A non-interactive version is available as well.
Interactive Content
Look for these items for additional content:

Publications
Browse over our online publications to get an inside look at UC San Diego's prestigious academics, exciting student life, unique College System, affordable financial aid options and more.
Events Calendars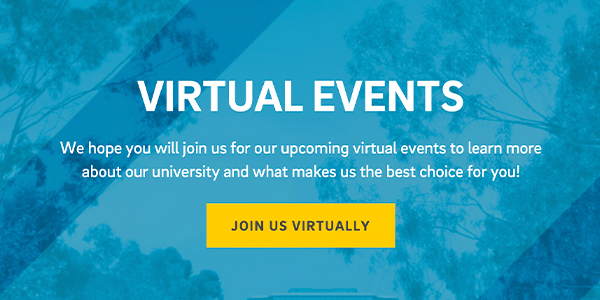 Admission focused events for prospective students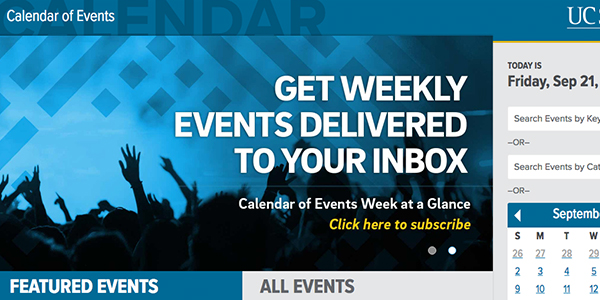 A calendar of general UC San Diego events
Annual Security & Fire Safety Report
This report provides crime and fire statistics, as well as institutional policy statements and procedures. Contact the UC San Diego Police Department at (858) 534-4361 to obtain paper copies of this report.