Directions &

Parking
UC San Diego's coastal campus spans 1,200 scenic acres and all tours last up to two hours. Review the instructions below before arrival to ensure you arrive on time and park in the most convenient location.
Due to the spread of COVID-19, we encourage those interested in visiting UC San Diego's campus to engage with us virtually.
General Parking
Visitors who need daily or hourly parking can use meters or purchase pay station permits. Visiting UC faculty and staff who hold annual permits at their home campuses are eligible for up to five consecutive days of free parking at UC San Diego.
Parking for a Triton Tour
Please note that a registration is required to participate in our on-campus tours and space is limited. We cannot accomodate walk-ons at this time. If you have not already done so, please register for an on-campus tour.
Where to Park
P704 or P705 Parking Lots: Park in any "D" Discount spaces in this lot. A parking permit must be purchased. We recommend making it to campus at least 30 minutes prior to your tour start time to allow for parking and making your way to the check-in location.
Paying for Parking
P704 and P705 have a flat rate of $4 per day.
You can purchase parking using the pay stations located in each lot with Visa, Mastercard, American Express or by using the ParkMobile App which we strongly recommend. Note: If you see a fare option higher than $4 on ParkMobile, that is likely an error and we recommend using the pay stations to avoid overpaying for parking.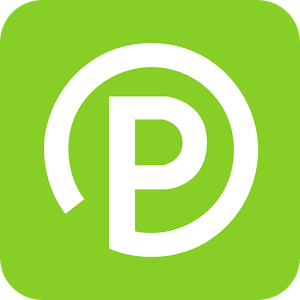 ParkMobile lets you easily pay for on-street and off-street parking right from your mobile device. You can also reserve parking ahead of time. Individuals who do not carry smartphones can also pay for parking with ParkMobile by calling (877) 727-5932.
The ParkMobile Zone# for P704 is 4762.
Parking with Disabled Person Plates or Placard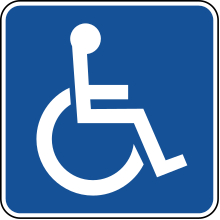 Tour Starting Location
Triton Tours start in front of the Triton Center located in the Student Services Center. Once you park in P704 or P705 and purchase a parking permit, you will join the line for the UC San Diego Shuttle labeled with an "R" for Regents Lots and ride it to the Central Campus Station stop. After disembarking, follow the signs and stickers for a 6-7 minute walk to the Triton Center. Check in begins 15 minutes prior to your tour start time and reservations are required to participate. Please visit our tour registration site for all available tours.
Alternative Transporation to Campus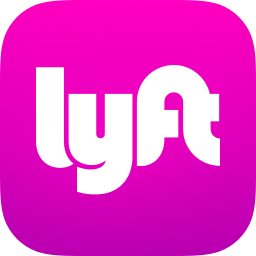 Lyft to Your Location
Ridesharing matches you with a nearby driver who will pick you up and take you where you want to go.
Lyft is the app you use to get a ride in minutes.
First time Lyft riders can enjoy $5 off your ride.
Offer available to Friends and Family of UC San Diego.
We're happy to help
Virtual Tour
View 360-degree panoramas of campus and listen to audio offered in six languages!
Questions? Contact Us
For more tour information, parking directions or other questions, contact our Campus Tours Office at (858) 822-4750.