Stop by and

see us sometime
You've done all your research and read every brochure, but the best way to find out what we're all about is to see it for yourself.
Choose Your Tour
Triton Tour
Campus tour and admissions information session for prospective students and families.
Group Tour
For groups of 11 or more students from schools, service clubs or Community Based Organizations.
Sunset Hike
Two-mile relaxed walking tour of the north end of campus, RIMAC athletic facility and bluffs overlooking the Pacific Ocean.
Explore Campus On Your Own
Virtual Tour
View 360-degree panoramas of campus and listen to audio offered in six languages!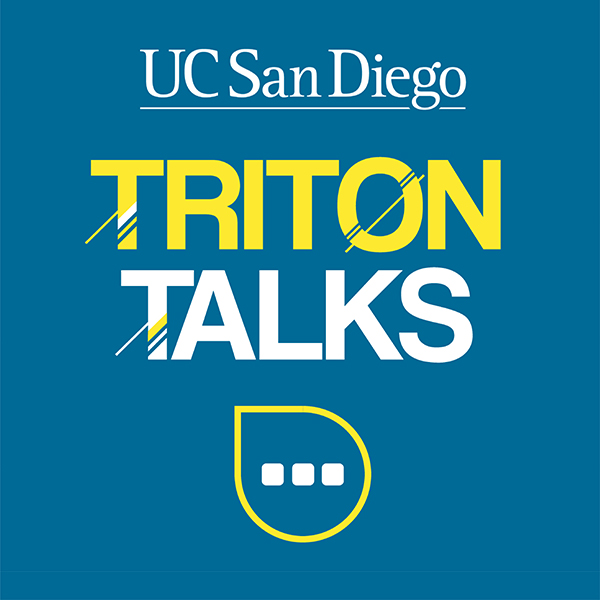 Triton Talks
Join us for our upcoming Triton Talks webinar!
Transfer Application Tips
November 20, 2019
4:30 - 5:30 p.m. PST
The webinar for transfer students will provide important insight into applying to UC San Diego, including an overview of the UC application, tips for filling out the Personal Insight Questions, as well as the opportunity for students and parents to get their questions answered by our knowledgeable Admissions Officers.
What to do

While you're here
Attend A Class
Get a glimpse into UC San Diego's award-winning academics and witness our outstanding professors in action.
College Fairs
Get the inside scoop on what life at UC San Diego is really like and get all of your questions answered.
Directions & Parking
The Triton Tour includes a 30-minute information session and a 90-minute walking tour, so please plan to be on campus for at least two hours after you arrive. Click the link below for directions and parking details.