Eight colleges. One great university.
With approximately 10,000 students in every incoming class, we wanted a way to make your university experience feel more personal and approachable. As a UC San Diego undergraduate, you'll be assigned to one of the university's colleges, each with its own general education curriculum, support services, residential neighborhood, and distinctive traditions.
If you're a first-year student, you'll likely live at your college or in one of our other dynamic undergraduate communities. If you're an incoming transfer student, you will have the option to live on campus in a transfer student centered living-learning community.
We do things a little differently than other universities, so you'll be free to pursue your chosen major no matter which college you attend. This approach gives you the unique opportunity to live and study alongside people with diverse interests, backgrounds and educational paths.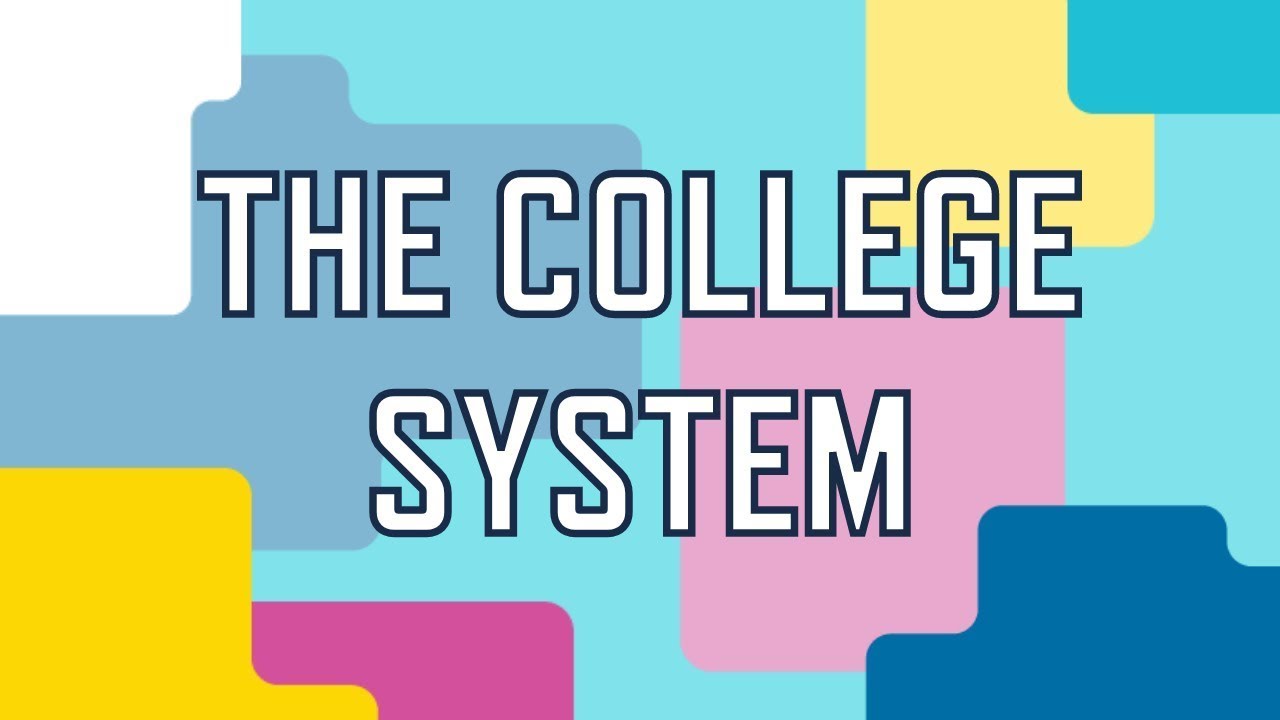 Why Did We Develop a College System?
Tight Community
You never know when or where you'll meet your next best friend. The College System helps you meet new people from many types of backgrounds with lots of different interests.
Focused General Education
Each college has designed an intellectually stimulating general education curriculum that is aligned with the college's philosophy.
A Holistic Approach
To help you maximize every opportunity, each college has a team of academic advisors who help with planning and goal setting as well as Student Affairs professionals who provide programming and leadership opportunities.
Every College is unique. And we love them all equally.
Every one of the colleges on campus features rigorous academics, world-class faculty and once-in-a-lifetime experiences. But each has a slightly different emphasis that makes it special.