Apply Now
A transfer applicant has been enrolled in a regular session at a college or university after high school, excluding summer sessions. UC San Diego enrolls transfer students at the junior level. 33% of our undergraduate class are transfer students: free thinkers and creative nonconformists from all over the globe who converge on our campus to shatter the limitations of "ordinary."
Fall 2022 Student profile
We're looking for your insatiable curiosity and drive to build a better world. Many of our transfer students come from community colleges across California. Others arrive from colleges and universities across the country and around the world, ready to join a student body that thrives on challenging assumptions and overturning the status quo.
The ranges shown reflect the middle 50% of our fall 2022 admitted transfer students. Among this pool of admitted transfer students, 25% also had a GPA higher than the range posted here, and 25% had lower.
Application Information
Requirements
As a transfer applicant, you must meet minimum coursework, major preparation and specific lower-division general education requirements.
Timeline
Learn about the important dates that you'll encounter throughout the transfer application process.
Review
Our goal is to identify and admit students who are fully prepared to excel in our challenging academic environment.
Transfer Major Preparation
Students planning to transfer must complete the minimum major preparation coursework to be considered for admission into the major. Applicants for this list of departments will be screened for the number of preparatory coursework completed, the grades earned in that coursework and the cumulative GPA.
UniversityLink
UniversityLink is a pathway to a premier four-year university by way of community college. To participate in UniversityLink, you must attend one of a small group of local partner community colleges.
International Students
International applicants must meet the same transfer requirements for admission as any other transfer applicant in addition to the international requirements.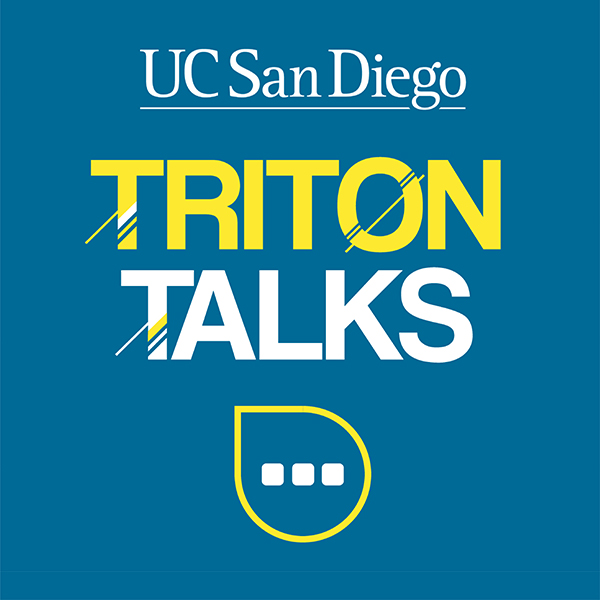 Triton Talks
Triton Talk webinars aim to give students planning to apply to UC San Diego the opportunity to virtually engage and learn more about what makes our university stand out.
View recordings of previous Triton Talks such as: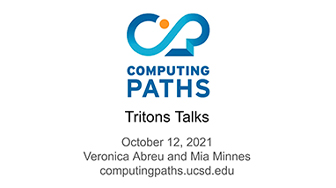 Computing at UC San Diego
Learn more about the Computing Paths resources at UC San Diego and discover the multiple ways to make computing part of your academic journey.
Live Virtual Tour
Virtually transport yourself to UC San Diego! Join current students as they guide you, in real time, across the UC San Diego campus.
Live Virtual Tours are an hour long and are offered at various times. Please see the calendar to find available dates and times.
Interested in learning more about life at UC San Diego? Get a glimpse into our top-notch academics, cutting-edge research, exciting student life and more in our viewbook. This digital version features videos, pop-out interviews and other interactive content.
Please note: this digital viewbook is optimized for viewing on a laptop or desktop.
A non-interactive version is available as well.
Interactive Content
Look for these items for additional content:

Triton Transfers
Stay updated on UC San Diego's transfer-specific events and support, including happenings within the Triton Transfer Hub!